April 18th, 2014 by Cindy H
Friday mornings on WYEP, Chef Bill Fuller (Corporate Chef for big Burrito) joins Cindy Howes at 7:30am for Pairings! Bill & Cindy challenge each other to pair up your favorite music with matching food and drink. Let's see what they came up with this week.
Listen to the audio:
Pairings April 18 2014 by Cindy Howes on Mixcloud
Cindy's song pick: Boy and Bear "Southern Sun"
Bill's menu pairing: Thin pork chops with pan gravy and roasted potatoes, green beans with crispy onions, and a Nehi soda.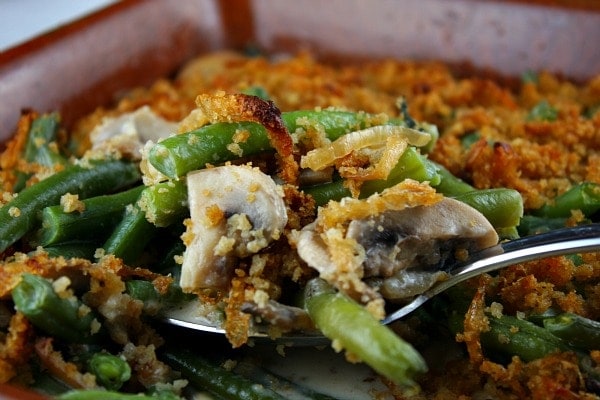 The band name Boy and Bear reminds Bill of his favorite childhood television show, B.J. and the Bear so he gives us a springtime menu akin to his childhood memories.
Bill's menu pick: Deep friend soft shell crab on an egg bun with tartar sauce, hot sauce, and creamy slaw, pickle okre, and a big glass of Mountain Dew.
Cindy's menu pairing: Drive-By Truckers "Everybody Needs Love"
It's soft shell crab season in the Southern Coast so Bill whips us up a summery crab sandwich. Cindy opts for a tonic mineral water or a shot of vodka instead of the Mountain Dew.