June 22nd, 2012 by Cindy H
Friday mornings on WYEP, Chef Bill Fuller (Corporate Chef for big Burrito) joins Cindy Howes at 7:30am for Pairings! Bill & Cindy challenge each other to pair up your favorite music with matching food and drink. Let's see what they came up with this week.
Cindy's song pick: Dr. Dog "Shadow People"

Bill's menu pairing: Strolling down the street in the Italian Market in Philly; stopped in DiBruno Brothers to buy cheese and prosciutto, hit the pretzel cart, stop by the one place in the Italian Market that sells warm tortillas, grab some Tastykakes from a nearby bodega and drinking Troegs beer (Dream Weaver) at a bar.

Bill's menu pick: Fresh, still warm yellow and red garden tomatoes, sliced on a plate with oil and vinegar drizzled on with chunks of grilled chicken and fresh basil. Drinking a unoaked chardonnay (White burgundy).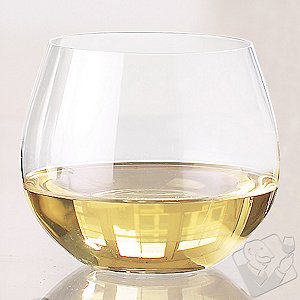 Cindy's song pairing: The Be Good Tanyas "The Littlest Birds"