September 26th, 2014 by Cindy H
Friday mornings on WYEP, Chef Bill Fuller (Corporate Chef for big Burrito) joins Cindy Howes at 7:30am for Pairings! Bill & Cindy challenge each other to pair up your favorite music with matching menus. Let's see what they came up with this week.
Pairings Sept 26 2014 by Cindy Howes on Mixcloud
Cindy's Song Pick: Parliament "Give Up the Funk (Tear the Roof Off The Sucker)
George Clinton and Parliament Funkadelic is bringing the party to Pittsburgh this weekend and Cindy's first song "Give up the Funk" is a great example of what one can expect from their show. While listening to the song Bill knows that there will be a lot of people on stage this weekend and it will be as much of a party on stage as off. For this menu he wanted to match the performance with the perfect fun party food…tacos and champagne.
Bills Menu Pairing: 
Assorted Mini Tacos
Champagne
Bill's Menu Pick: For his menu pick this week Bill has Spanish food in mind. He imagines perhaps grabbing a meal on the Barcelona coast that features numerous cultural favorites and Spanish appetizers.
Tapas
Picon Cabrales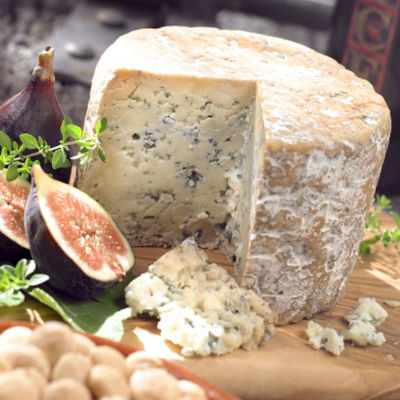 Calamari
Albarino
Cindys Song Pairing: To match up with this menu Cindy makes her way to England with the song "Budapest" by George Ezra, who she feels has an old soul the match the the old soul feel of the menu.